IKEA
Dec. 2017
A Desktop Design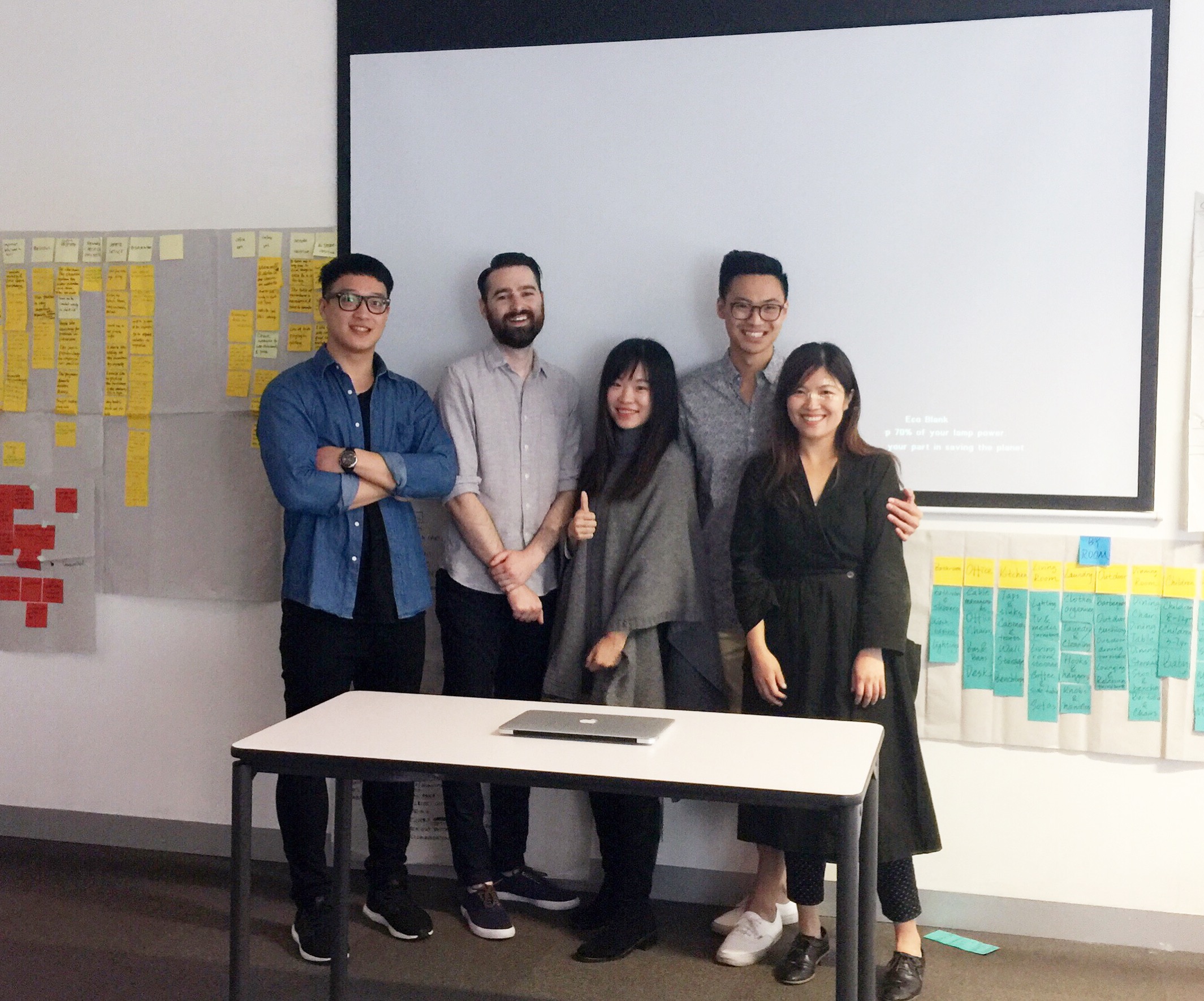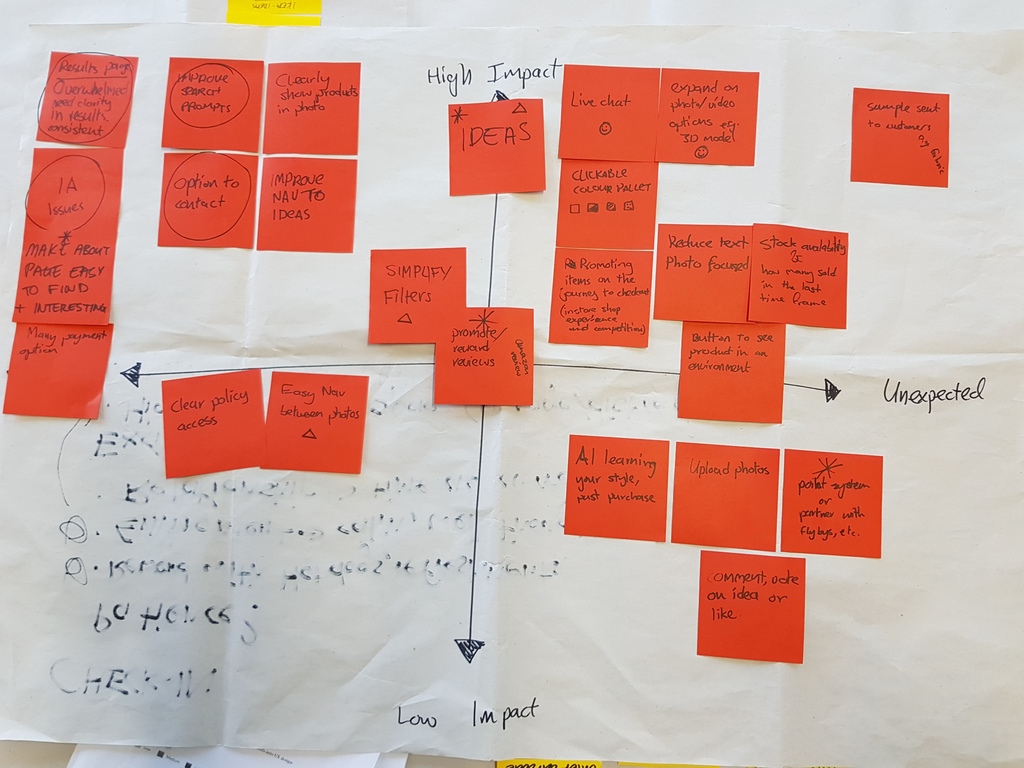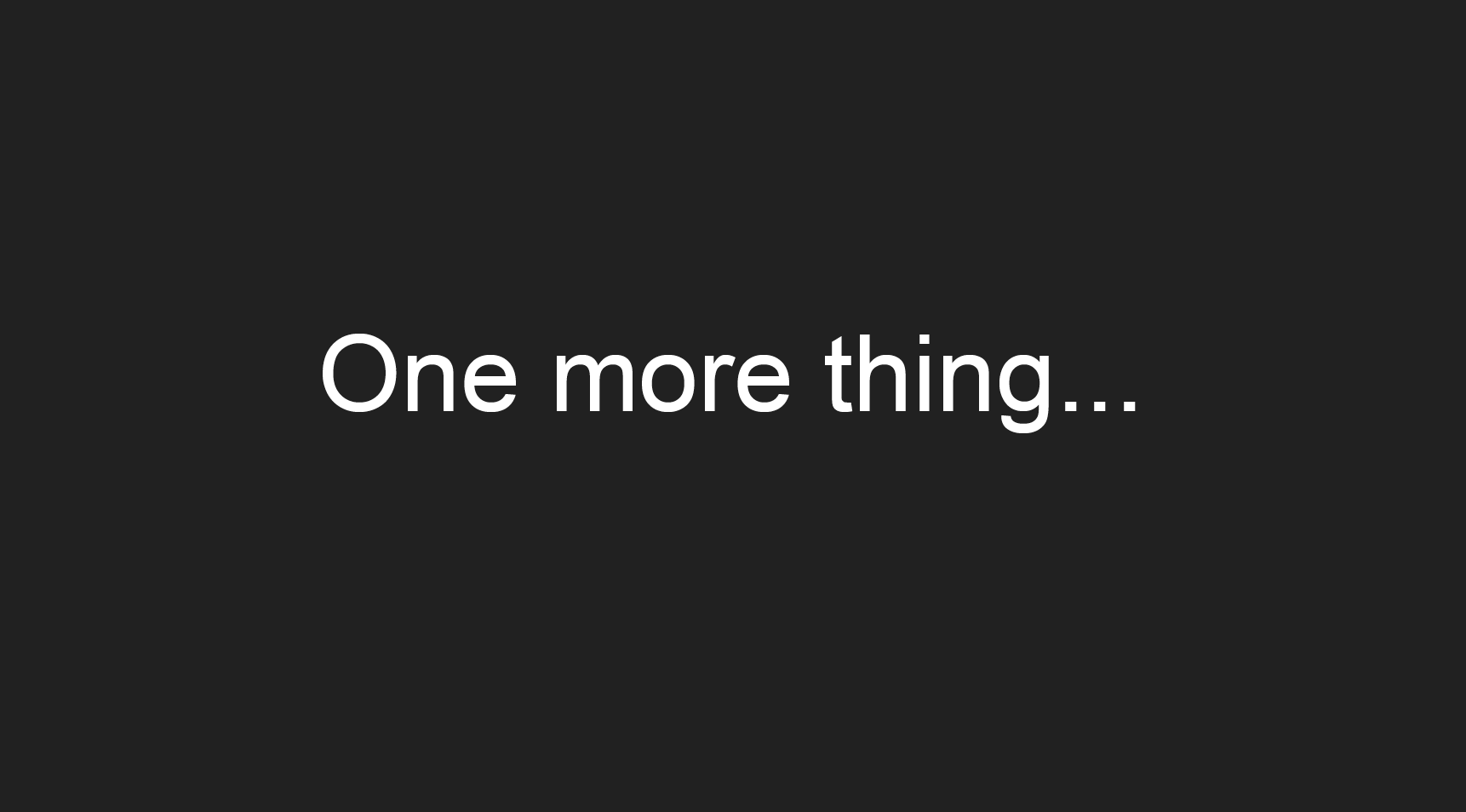 This case study has been published in UX Collective and received 1k claps from 200+ readers (see more). It has also been translated in Japan UX media inPocket (see more).
"IKEA, like many traditional high street names, was slow to move online. There was heavy internal resistance to interfering with its successful business model of using labyrinthine store layouts to generate impulse purchases and requiring shoppers to drive to stores and construct their own furniture. "
This project was to reimagine the ecommerce experience for IKEA website. The key was to focus on maintaining its value: Happiness is not reaching your goal. Happiness is being on the way. We followed the double-diamond design model and human centred design process. The final prototype with the killer idea of IKEA hotels & restaurants is believed to be a viable solution.
Challenge
To reimagine the ecommerce experience for IKEA website, enabling customers to search, browse, purchase products and get inspirations.
Background
2 weeks
5 UX Designers
Sketch, Invision, Paper & pen, Post-its
The Problems
- People cannot touch or feel the products online.
- People find it difficult to get help when shopping online.
- People find it hard to navigate due to confusing and overwhelming Information Architecture.
The Outcome
- An interactive prototype of a minimum viable product
Next Steps
- Hi-fi prototypes
- User testing and iterations
- IKEA hotels & restaurants: Partner with popular hotels and restaurants by providing furnitures and other IKEA products. So users can try products in nearby restaurants and hotels.
My Role
In this project, I ideated the killer idea of IKEA hotels & restaurants, which was a highlight of the presentation. Also I conducted some early stage research (including competitive analysis, interviews, contextual inquiry and affinity mapping), collaborated on designing alternatives and mockups, mainly created the initial prototype based on feedback, and helped design the usability evaluation.
My Reflection
I am especially excited about this project, because it was a challenge to bring the in-store experience of IKEA into its online ecommerce. I feel proud that our team can think about different touchpoints, which brought the IKEA hotels& restaurant idea. As for further improvement, I believe more research on competitive analysis and contextual inquiries would give us more insights.